It's been almost six months since the viral short video app, TikTok was banned in India. There's no news of a possible comeback for TikTok in India as local rival apps try to fill the void it left in India. The app ban did have a big effect on TikTok as the app lost its biggest user base. But this hasn't stopped TikTok from still being the most downloaded app in 2020.
As it's been almost half a year since TikTok was banned, we spoke to three former TikTok creators on how their experience has been after the ban.
Shivani Kapila had been on TikTok for two years after making a big switch from her job at Google as an HR.
On hearing about the TikTok ban, Shivani said, "When I heard the news at 4 o'clock, I remember my TikTok stopped working suddenly, I was preparing a dance then for a video upload, and everything was shaken. I could see that for two years my investment, my hard work, everything has gone to waste."
"It was very shocking when I heard the news. In fact, I had a conference call with my team and we had to confirm it many times to find out if it's actually banned," said Jesus Mehta, a beatboxer with over 1.1 million followers on TikTok.
Mahesh Kapse who gained 1.3 million users on TikTok within just two months through his paintings, was another disappointed creator after the ban.
(Translated from Hindi) "I felt really bad after hearing that the app was banned because I didn't use the app much. It had been just two months since I used TikTok before it was banned. And in just those two months I gained a lot of followers as people liked my paintings," Mahesh said.
Shortly after the TikTok ban, homegrown apps offering the same experience launched in India, and creators and users flocked to these apps. Shivani also decided to join one of these platforms, Moj, after seeing that the industry was switching to a different direction. But her experience hasn't been great on Moj in comparison to TikTok.
"The best thing about TikTok was the monetary flow from the app. I used to get so many collaborations. I could leave my permanent job at Google on the basis of the TikTok app. So that thing is not yet there on Moj because at the end of the day if this has to become a profession and if I'm taking it as my career then the money flow is very important," Shivani said.
Shivani also said that multiple options are only creating confusion and not really helping creators or users.
"I would say TikTok was one shop stop. Everybody was on TikTok. But right now it's a market full of applications and the crowd has scattered, and the viewership as well. If I talk about Moj, Josh, Taka Tak or any other platform, they're all struggling right now in the market to be rare. New apps are coming everyday so the audience is confused and perplexed, I think," she said.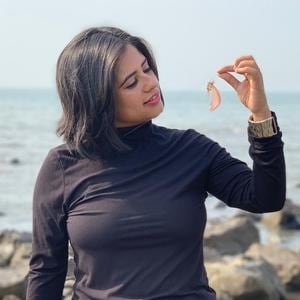 Jesus Mehta is of the opinion that Indian companies only jumped on the opportunity but still have a long way to go.
"I tried to explore many apps because after TikTok we were seeking the potential to go viral and make an audience. I tried many platforms like Moj and Josh but they don't have the potential of making a video viral. They're all buggy and have glitches. It's clear that they're just trying to replace TikTok but not putting much work into making a good app," he said.
Kapse's take on the desi rivals was that they're still not big enough to make someone popular as TikTok did.
"I joined MX Takatak which is good but the experience is not like TikTok. There were a lot of celebrities on TikTok whose paintings I made and were shared by them. This helped me become more popular and also get more orders for my paintings. The current apps in India don't offer that opportunity for someone like me to become popular," he said.
ALSO READ: Meet Bolo Indya, another homegrown social networking platform that's gaining traction
Kapse also explained how people from any corner in India could use TikTok. "I feel like TikTok should be back in India again because this is the only platform where people from rural areas can showcase their talent and become popular. The app itself was so simple that people with even basic knowledge could use it," he said.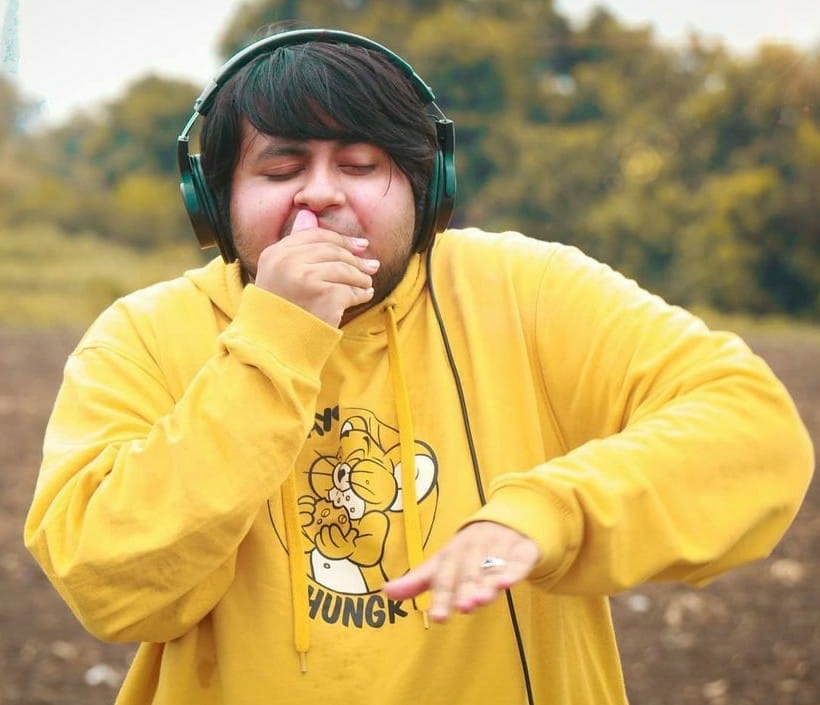 Kapse gave the example of Instagram Reels for a comparison saying that the app is predominantly used in English, and that's something users from rural areas are not comfortable with. It's also very unlikely that you'll see people from such places on Instagram Reels, he added.
Instagram was also quick to join the short video bandwagon by launching 'Reels' in India. A feature on the Instagram app, it offers the same experience as TikTok. Shivani feels there's still something exciting that Reels has to offer yet, and the features and interface are more or less the same as TikTok. She did add that Reels is now picking up, and some trends are also coming through it.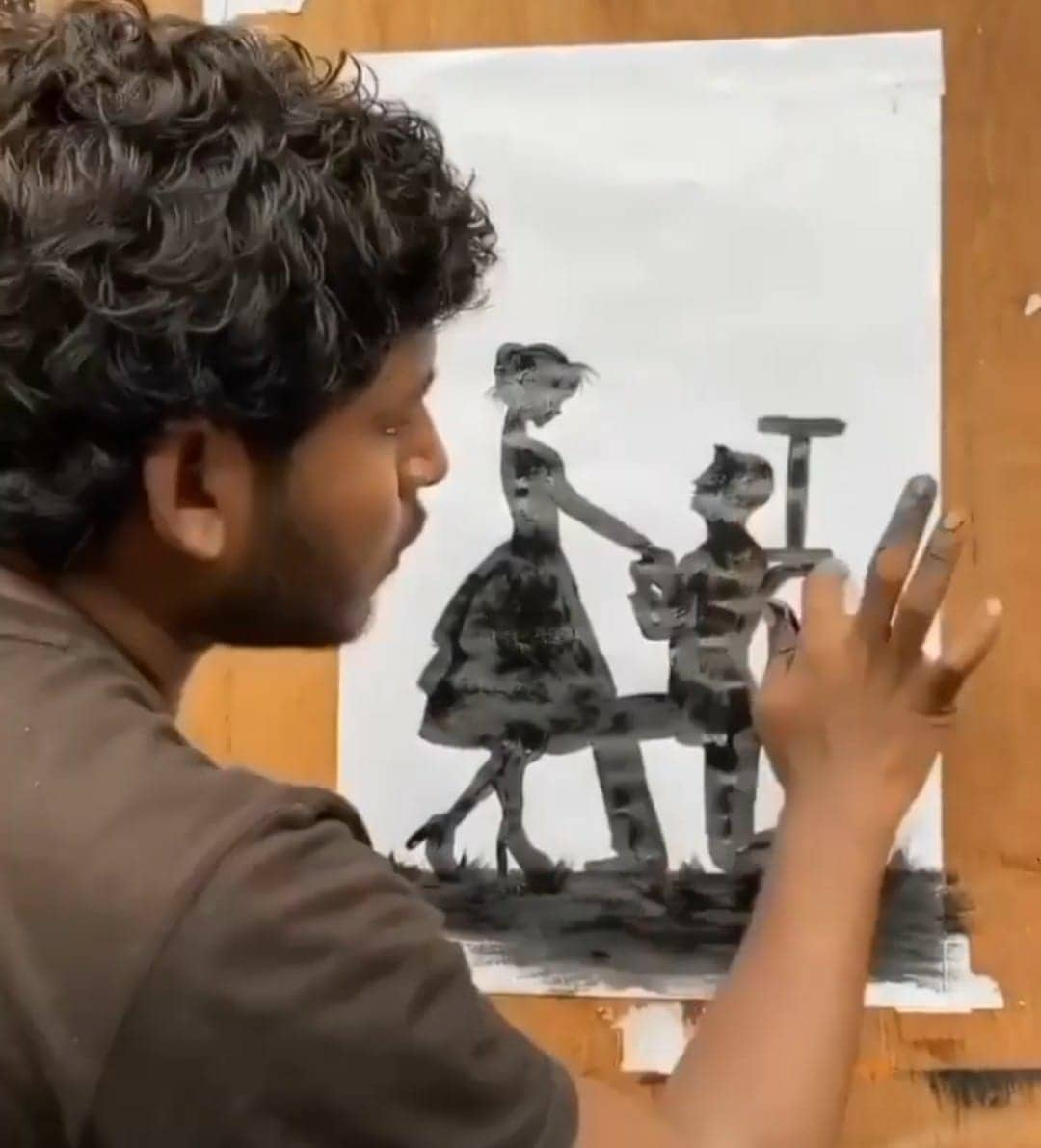 Jesus Mehta on the other hand feels that it's a struggle for original music content creators like him, it's difficult to get noticed on Reels. "As a musical creator we are still trying hard to get noticed on Instagram Reels but they are featuring content that uses Instagram Music. Till now I have seen very few content that are featured which have original sound," he said.
Mehta and his team are active on social media to keep in touch with their fans and are working on honing their skills in the hopes of a TikTok comeback.