Living in a populated city can be taxing for the mind and body, and wellness destinations can help you rejuvenate both. You do not even have to step into a wellness retreat or resort, for there are places that will automatically help you overcome your tiredness. These beautiful destinations are usually quiet and have scanty population. It is very important to visit such wellness destinations once every year, give your body the much needed boost, and rejuvenate your mind and soul. Check out these wellness destinations to visit this summer, for we have picked the best of all.
Reykjavik, Iceland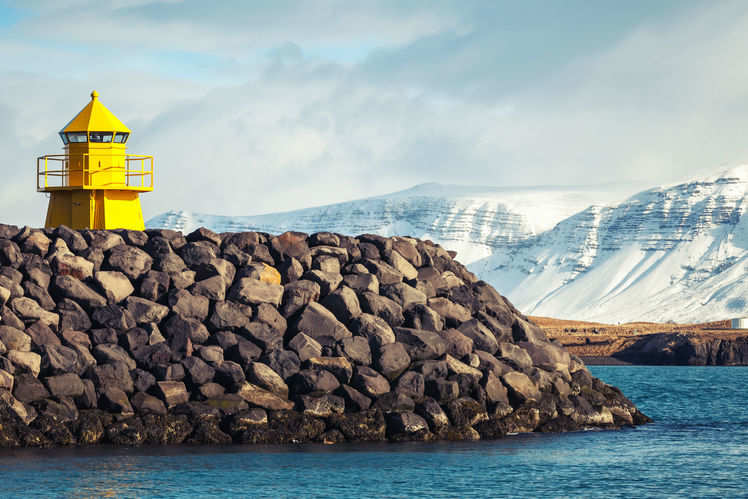 Stunningly beautiful, the city is just the place for those into health and fitness. If you feel the air in your city getting denser, and your skin getting dirty in all the pollution, a month-long vacation in this cold city will gift you with life anew. In fact, if you happen to get the Reykjavikcity card, you can even have free access to the thermal pools in the city. Then, there is the choice of healthy food, beautiful buildings, and riverside romance. What else could you possibly want?
Bath, England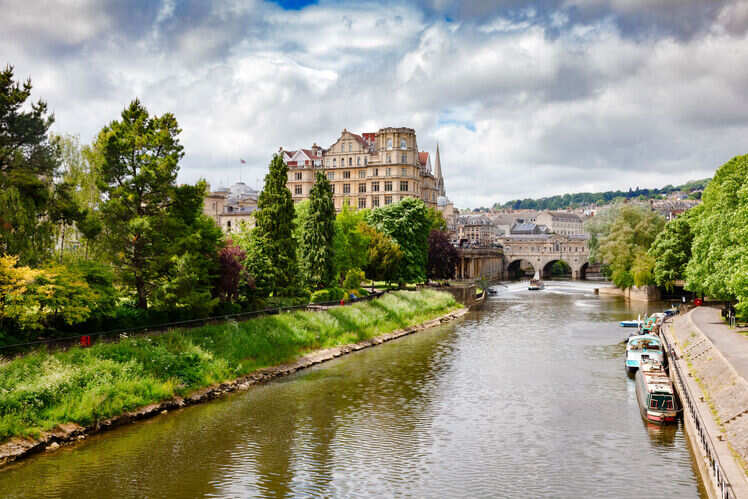 Credit: ThinkStock Photos
A destination that is rich in culture, Bath will welcome you with its grand old architectural marvels that the city has to offer. In fact the city is so rich in heritage that it has earned a place in the UNESCO World Heritage Site list. What makes Bath even more extraordinary is its spa culture; well-being is one of its major attractions. The city is known to have mineral-rich thermal waters, which healed the Romans who ruled here in the days of old. Take a relaxing break and enjoy the city's spa treatments.
Zurich, Switzerland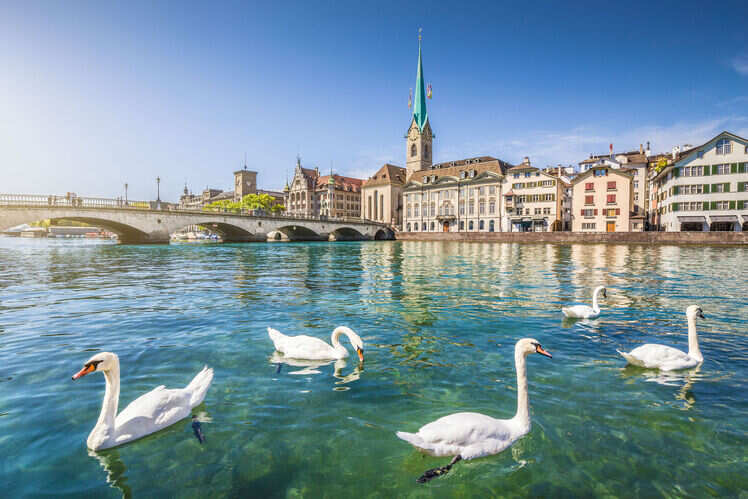 Credit: ThinkStock Photos
Switzerland as a nation is a great place to be, but then again, to be in Zurich is to get the best of the nature as well as modern life. Known for its vibrant lifestyle and scenic locales, Zurich is one of the best places to visit if you want to rejuvenate. Of course, there are numerous luxurious wellness retreats here in Zurich, but you can simply spend a long time walking around the city, cycling, or going on a morning run. If you just want to breathe clean, and enjoy a great place of scenic importance, then Zurich it is.
Helsinki, Finland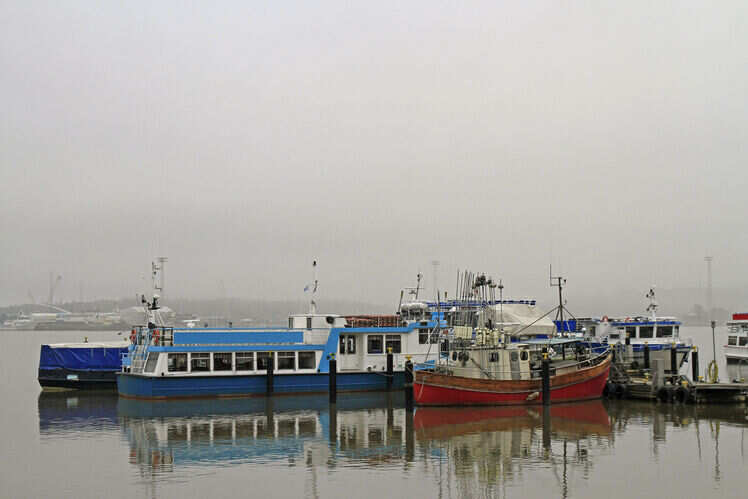 Credit: ThinkStock Photos
A city that is just about right as a wellness getaway, Helsinki should be given a try. With the mighty Baltic Sea as its companion, you will be in a dreamland. So you have water for almost 70 percent of the area, and this means stupendous sailing experiences. The air here is definitely clean and you will not only be helping your body but also the mind, because the city has a lot of art offerings for you. You can cycle around Helsinki, and then follow up with warm indoors as the temperature dips.