Sharing screens have been a not-so-easy task for users as it often requires you a different software or an app to do so. Another issue is if that app is there on others' PCs and smartphones or not. However, Facebook's Messenger, an app that is there in most smartphones these days, is solving this problem once and for all. It has introduced the same screen sharing feature wherein you can show others what you are seeing your handset's screen. And what's more is that this feature is available on Android, iOS and web versions.
You can share the screen with multiple friends whom you are calling, be it a group chat or a session in Messenger Rooms. For now, the feature lets you share your smartphone screen with up to eight people in Messenger group chats or 16 people in Messenger Rooms.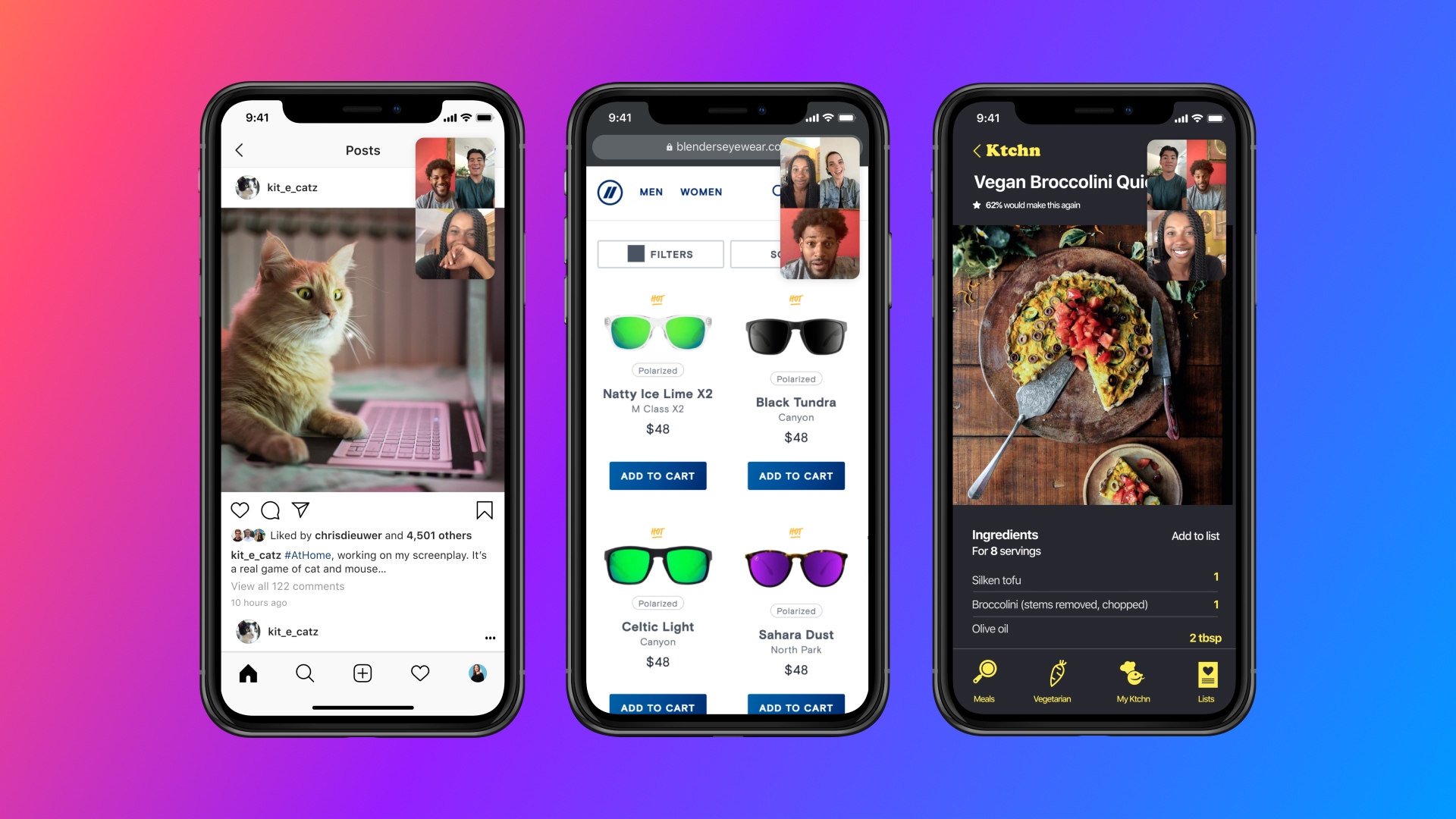 But the question is, how do you share your screen? It's simple. Just follow these steps. Also, before you do, just make sure that you are on the latest version of the app.
Step 1: Call a friend via Messenger app.
Step 2: Swipe up from the bottom of the screen to see the call options.
Step 3: Click on Share your screen > Start sharing > Start broadcast.
Step 4: Navigate on your phone to show the contents on the screen to the other party who is on the call. To stop the broadcast, you can return to the call.
Facebook plans to increase the limit of screen sharing in Messenger Rooms from 16 people to 50. It will also add the ability for creators to control who can share their screen in Rooms. Creators can restrict screen sharing to themselves or allow all participants to do it in Rooms.