Due to increase in arrival of onions from Afghanistan, there has been a break on the rise in prices of onions in the markets of North India including the capital of the country. In Delhi, the wholesale price of onion has decreased by Rs 15 per kg compared to last week.
Southern Railway Recruitment 2019: Scouts & Guides Quota Posts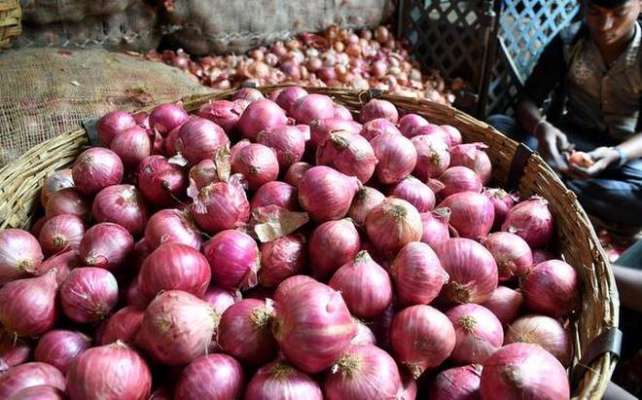 The wholesale price of onions in Delhi's Azadpur mandi on Wednesday morning was Rs 30-70 per kg. Market sources said that the wholesale price of imported onion was five rupees per kg less than Tuesday. According to the price list of Azadpur APMC, on Tuesday the wholesale price of onion was only Rs 30-70 per kg, while the arrival was 1082.2 tonnes, of which 161.4 tonnes of foreign onions arrived.
Why the softening in price
Traders said that apart from Afghanistan, onions are being supplied from Turkey and Egypt also from trade sources, due to which the prices have softened slightly.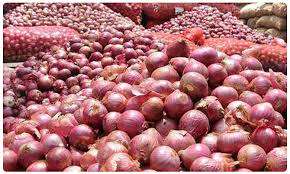 The arrival of new onion crop has increased in Maharashtra and Gujarat. Business sources told news agency IANS that due to the high price, farmers are starting to remove onions from their fields before time.
Due to the increase in the arrival of onion, the wholesale price has not only softened, but the retail price has also stopped. However, in most cities of the country, onion is still being sold at a price higher than Rs 100 a kg. According to the price list published on the website of the Union Ministry of Consumer Affairs, the maximum retail price of onions across the country was Rs 150 and a minimum of Rs 70 on Tuesday, while the model price was Rs 120 per kg.
Recently, onion started selling in some parts of the country for 200 rupees . In Delhi-NCR too, onion prices went up to Rs 150 a kg. However, in Delhi-NCR, retail vendors are still selling onion at Rs 70-120 per kg.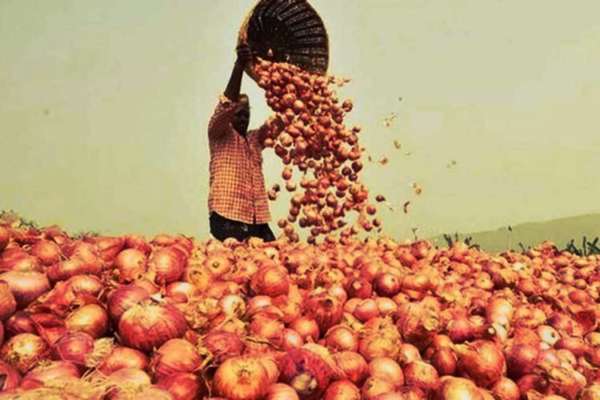 Central government took these steps
It is known that to decrease the onion price, the central government has decided to import more than one lakh tonnes of onions and the public sector company MMTC has so far offered to import 36,000 tonnes of onions, out of which 21,000 tonnes More than one deal has been done.
MMTC has signed deals to import 6,090 tonnes of onions from Egypt and 15,000 tonnes from Turkey. Apart from this, three tenders have been issued to issue 15,000 tonnes of onions.